— Sciton Advanced Laser Trainings —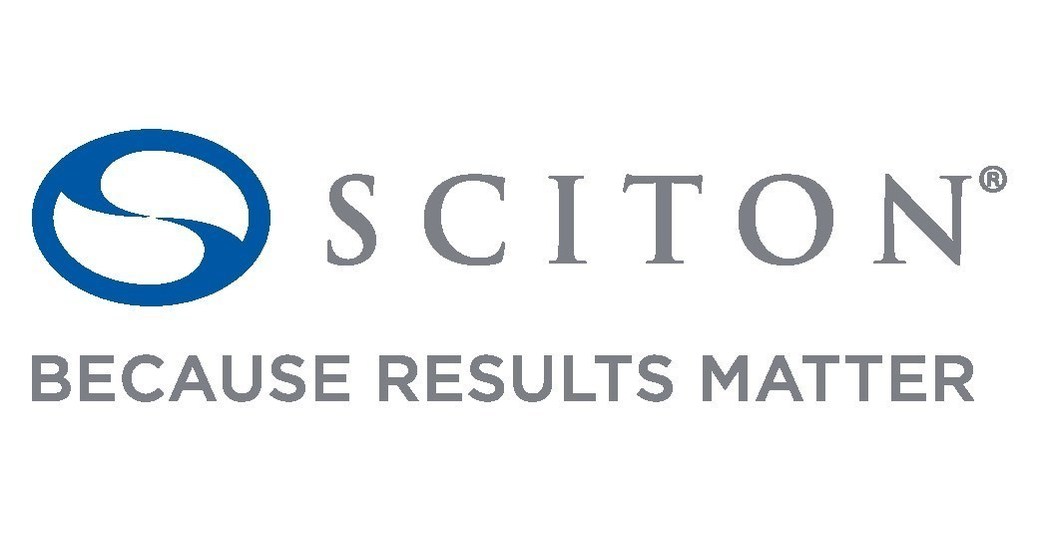 Med-Surg Aesthetics and Laser Academy is proud to partner with Sciton® for on-site advanced clinical trainings and preceptorships that can be purchased using your Sciton Success Builder Points.
Advanced laser trainings can be customized to you or your practice's specific laser training needs. All Trainings and preceptorships come with a 30 minute planning session to outline which modalities and subjects we should cover, written reference materials for you to keep, and two post-training follow ups.
 Distinguished Training Partner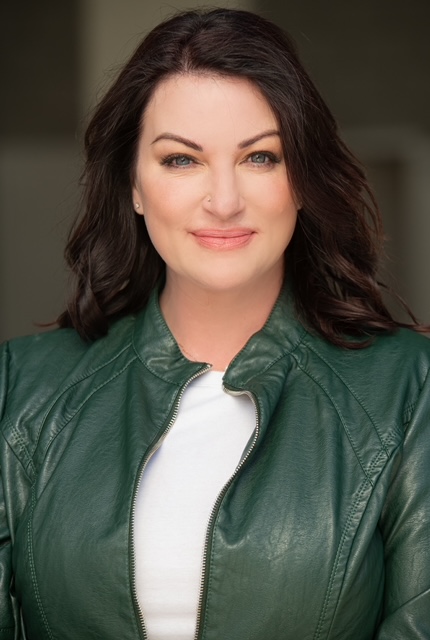 While the physics of laser remain the same, our ability to harness their power and create life-changing results is ever changing. New protocols, techniques, and devices call for expanding education and clinical applications that match the Superior Sciton Technologies we are so fortunate to have at our disposal.
~Erin Cooper, LME, CLT
Owner and Clinical Trainer
Med-Surg Aesthetics and Laser Academy
Fees for Training
4.5 Hr. Half Day Preceptorship - $1,000 OR 2 Success Builder Points
7.5 Hr. Full Day Preceptorship - $2,000 OR 4Success Builder Points
*Travel Expenses are additional for trainings Outside of Arizona* 
All Med-Surg Aesthetics and Laser Academy Preceptorships are provided by Erin Cooper, LME, CLT who is a Sciton Distinguished Training Partner
Click Here to Learn more about Erin Cooper, LME, CLT
Customizable Preceptorships
Sciton Stax Advanced

Combination Treatments
Contour TRL® Erbium Resurfacing
Patient Selection and Skin Typing
Treating Fitzpatrick's IV-VI
Long Term Patient Retention
Enhancing Laser Treatments with Medical Grade Skincare
Managing Patient Expectations